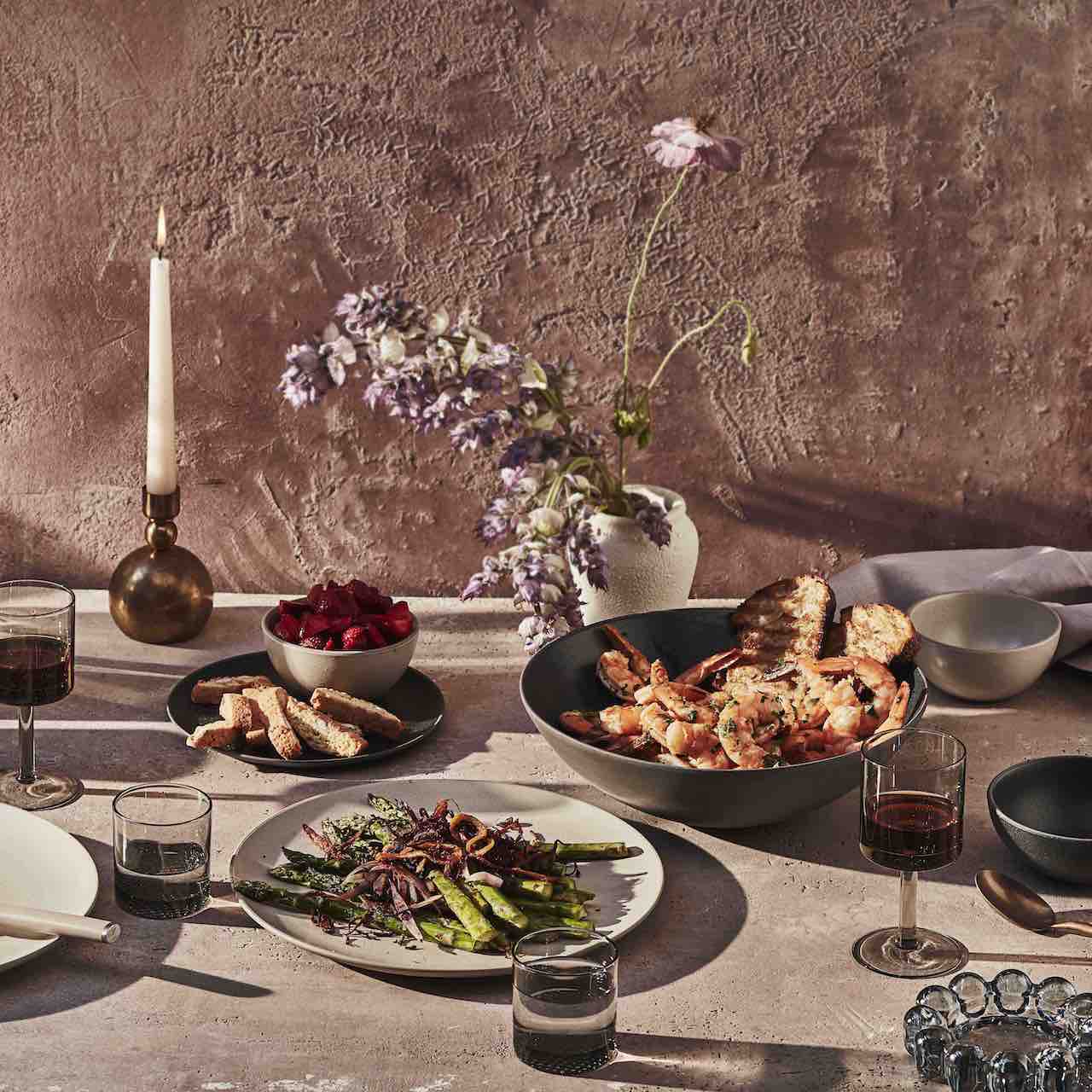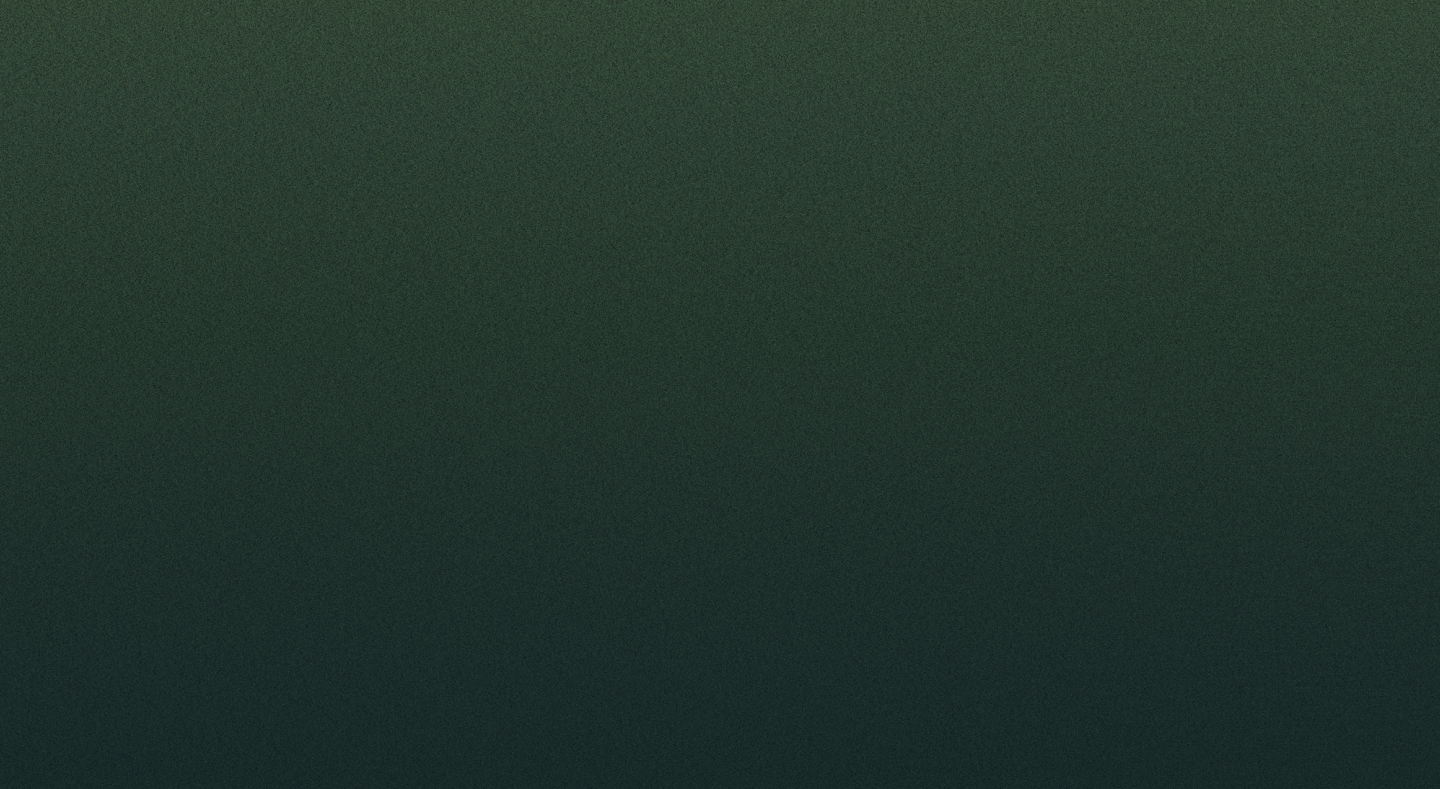 The best of the best.
Shop our most popular items at every budget.
Under $50
Easy upgrades that will make your dinner prep a breeze and your meals a pleasure.
Under $150
Level up your kitchen with these elevated cookware, cutlery, and tabletop essentials.
Over $150
Treat yourself (and your kitchen) to one of our best-selling sets—thoughtfully designed and made to last.
"Material always wows us. The quality of each tool is a step above the rest."
"For a food lover who appreciates conscious craftsmanship."
"The best carbon blades you should have in your kitchen"
"A curated place for well-groomed, aesthetically pleasing kitchen tools"