Specifications
Description

75% recycled plastic, 25% renewable sugarcane. These colorful cutting boards are consciously-sourced, BPA-free, and dishwasher-safe.

Material

75% recycled plastic, 25% renewable sugarcane

Dimensions

14.75" long, 10.75" wide, 0.375" thick

Care

Dishwasher-safe. If your countertop is slippery, place a cloth or damp paper towel under your board before using.

Description

Material

5-ply copper core with aluminum and stainless steel outer and stainless steel alloy coating made without lead, cadmium or PFOAs (In compliance with enacted right-to-know legislation, the linked information provides information for consumers on what ingredients are used in the manufacture or processing of our products: https://materialkitchen.com/pages/california-ab1200-disclosure).

Dimensions

10.5" wide, 19" long, 1.8" high

Care

Dishwasher-safe; use with silicone or wood utensils to preserve nonstick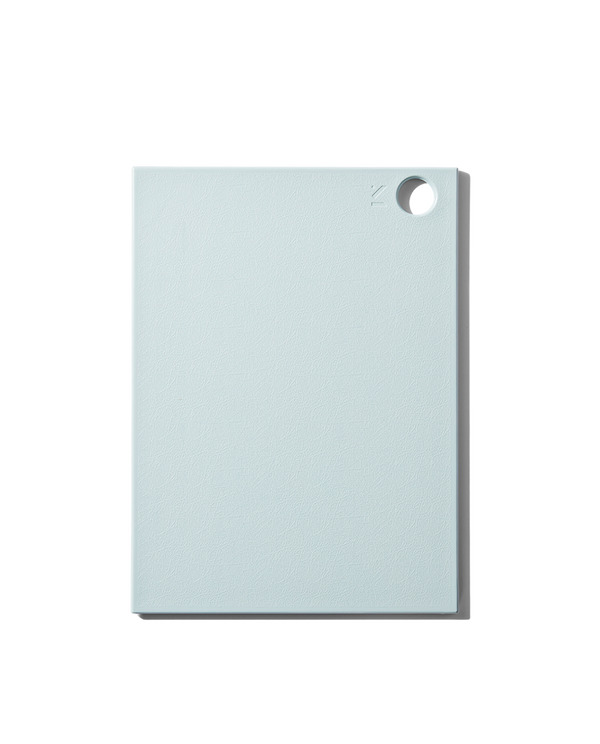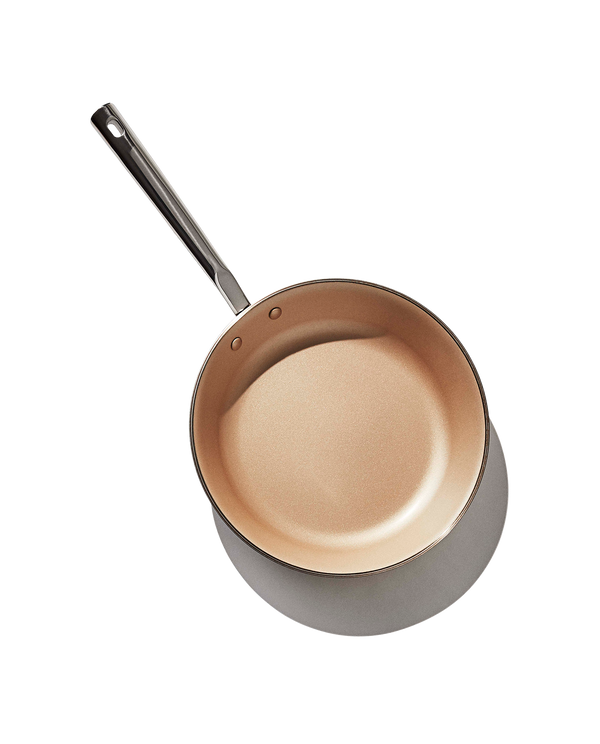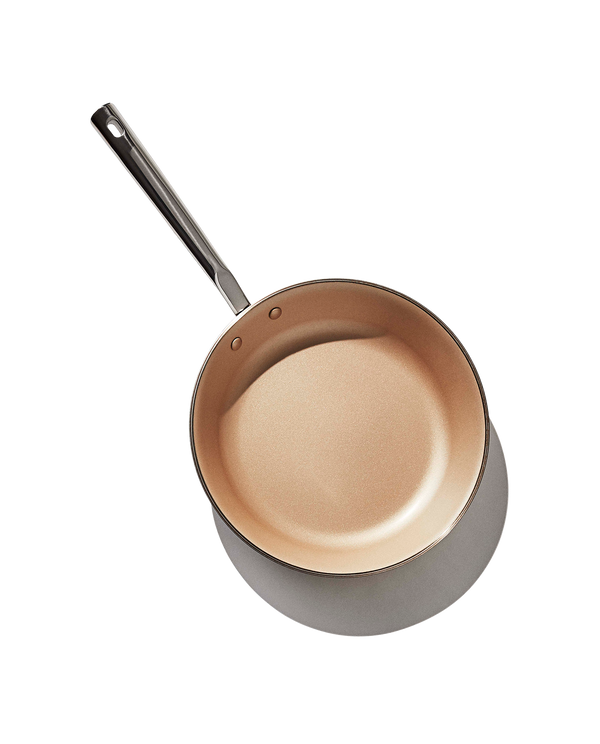 100% upcycled & renewable
Our colorful BPA-free cutting boards are made entirely of recycled plastic scraps and sugarcane. One small step for sustainability, one giant leap for kitchen goods.
The Iconics is our bestselling set of tools every home cook can't live without. Ten essential items, carefully curated to help you chop, slice, stir and whisk your way around the kitchen.
As featured in Food & Wine's "Best Nonstick Pans of 2021," The Coated Pan features a copper core for even heat conduction and a stainless steel alloy coating made without lead, cadmium or PFOAs. This is a nonstick pan for life.