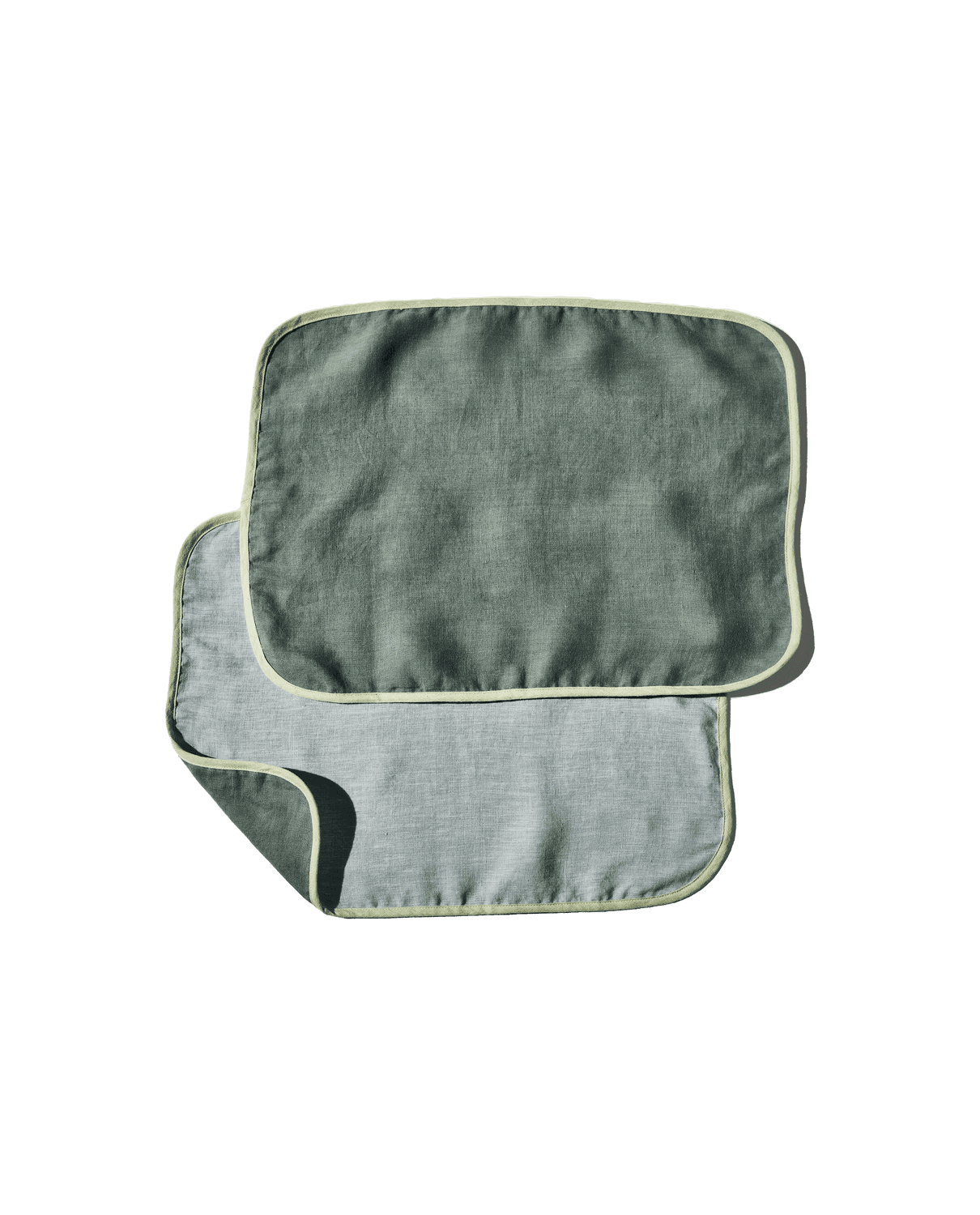 Specifications
Material

100% flax linen

Dimensions

19" x 14"

Care

Machine wash cold. Line dry or tumble dry low, removing promptly.
Mix and match.
Try out new styles by simply flipping over your placemat, swapping in a different napkin or changing up your glassware.
We're firm believers that fabric napkins, placemats and tablecloths are daily staples, meant to elevate your everyday experience with a touch of softness and a whole lot of function.
Made of 100% flax linen, each piece is slightly unique in color and texture, both of which will only get better in time. Even better? Our production process minimizes waste by using almost the entirety of the flax plant.